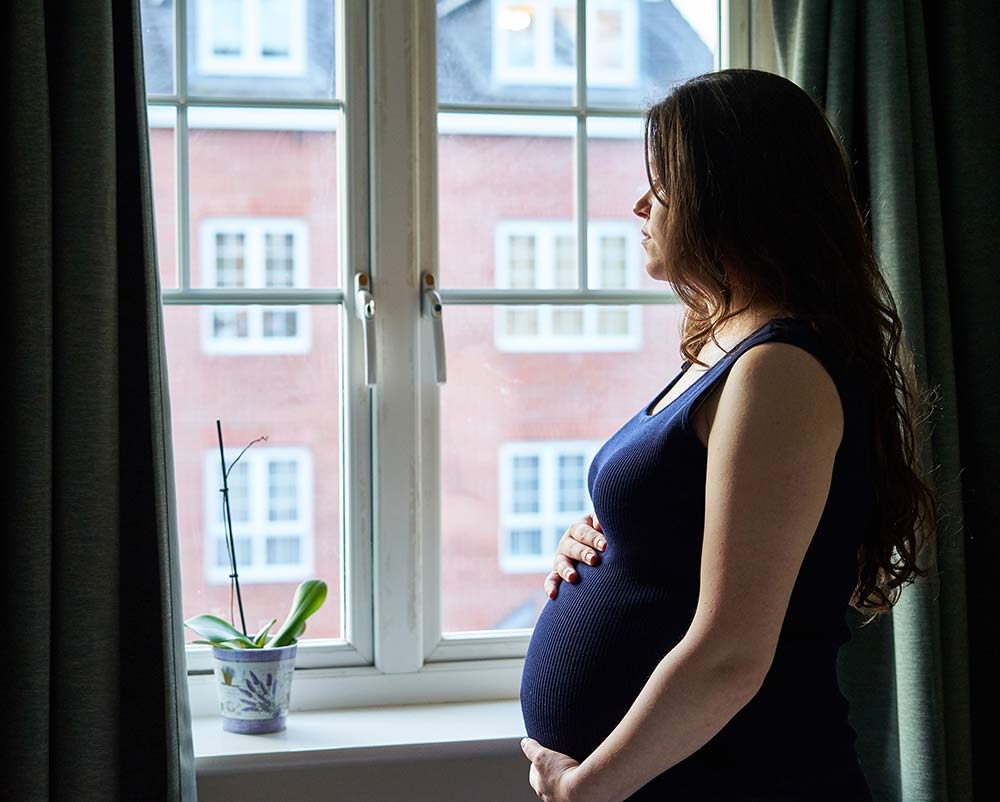 Envision A Typical Birth Mother
If you try to envision the typical characteristics of a birth mother, a woman placing her baby for adoption, who would your mind see? A teenager in high school? A woman struggling with addiction and/or mental illness? A mother struggling to pay her bills?
Actually, the majority of women who make an adoption plan for their baby are not adolescents. Most birth mothers are in their 20's and 30's. This is not their first child. They may or may not be parenting their other children.
In most cases, this baby is not a planned pregnancy. The thought of raising another child is depressing and overwhelming… This pregnancy may or may not be hidden from friends, family, and co-workers. Birth mothers fear that others will judge them as a bad parent if they make an adoption plan.
Adoption is a responsible plan for the baby. The bottom line is that all birth mothers feel incapable of parenting this baby for many different reasons; they have chosen life for this infant.
Don't judge a woman negatively for making this choice for her and the baby. Not everyone has family who can help raise this child. The father of this infant may no longer be a part of the birth mother's life and not willing or able to help raise this child. Making the choice of adoption for this infant may be the hardest decision this woman will ever make in her life…
Birth Mothers Can Feel Good About Adoption
There are many families who are able and desire to adopt a baby. Birth mothers can feel a sense of control in their adoption plan. They can choose the family and have a closed, open, or somewhere in the middle relationship with the adoptive parents and child through the years. Adoption is a loving plan…