A Angel Adoptions is always seeking applicants for our adoption program. You may be undergoing infertility treatment or you may be at the point where you're ready to move forward with your adoption journey. The adoption process is often very different from the way it is portrayed in the media, movies, and talk shows, etc. It is always helpful to have a licensed agency guide you through the adoption process.
One of the best places to begin educating yourself on the adoption process is to read adoption related books. We recommend Raising Adopted Children by Lois Ruskai Melina, Dear Birthmother, Thank You for Our Baby(3rd Revised Edition) by Kathleen Silber and Phyllis Speedlin, The Open Adoption Experience by Lois Ruskai Melina and Sharon Kaplan Roszia, and Inside Transracial Adoption by Gail Steinberg and Beth Hall.
The majority of adoptions today involve varying degrees of openness. Initially, many adoptive couples have a lot of fears about openness in adoption. Through education and talking to others who have experienced openness themselves, most fears can be dispelled. We are happy to share a reference list of adoptive couples for you to contact. Many birth mothers want to meet you and have contact during the pregnancy.  Post-birth, most birth mothers request letters and photographs throughout the years. Many birth mothers want ongoing direct contact (within boundaries) with you and the child.
We accept adoptive applicants, case by case, from within and outside the state of Alabama.
For additional information, please call 205-621-0316.
Services provided to adoptive parents:
Adoption education, including legal issues, openness in adoption and talking to your child about adoption
Adoption home studies
Adoptive placements
Post-placement visits and reports

Adoptive Mother - Isabel Betancur
After two failed matches with another agency, we were feeling very defeated in our adoption journey and had lost a substantial amount of money. Then we met Suzanne and her team at A Angel! Wow! What a sweet answer to prayer! A Angel is unlike any other agency we've come across. Their service to both adoptive parents and birth moms is unparalleled. Suzanne brings a ton of experience and knowledge to this process. She is kind and compassionate, and was completely upfront and transparent about cost and expectations. She and Emily were available to us always, answered question after question, and supported us every step of the way. We adopted during COVID, which created some major challenges, but that didn't stop them from giving us their full support. They loved and advocated for our birth mother so well throughout the process, which made us feel confident and assured in the placement. We are forever grateful to Suzanne, Emily and Kate for all their hard work and support in bringing our baby home. These three are true angels in the adoption industry!!

Birth Mother - Myca
Because I was a scared 20-year-old girl, I knew I wasn't prepared to be a mom – I knew his life deserved a chance. I knew there were others more prepared than me. Our circle of love just grew – like a blended family. I would recommend Suzanne and her agency. The Lord really did hear my prayers. I remembered being so scared. Suzanne made it so easy. I knew what to expect and Suzanne was there for me to talk to. I felt so lonely.

Kattie Taylor
From the moment we started working with A Angel Adoptions, we knew there was something different about them. When there was a birth mom interested in our family, Suzanne took the time to call, on multiple occasions, to get to know us better outside of what had been presented in a profile book. We could tell right away that to Suzanne and A Angel, this was more than a business, this was about finding the perfect, forever home for someone else's most treasured gift. After being matched, Suzanne and Emily walked us through every single step. There was never a moment we felt out of the loop. Many times Suzanne would call just to check in and talk about how excited we all were for our sweet baby that was on the way. When we were told that no money would exchange hands until the birth mother signed over her rights, we were shocked. This was not what we were accustomed to seeing from other agencies. This solidified again that to Suzanne, Emily and A Angel Adoptions, the business side of things was not the priority, it was finding a loving home for a precious baby. Still to this day, 19 months later, we can reach out with any questions and we know that we will get an email or a phone call in response. We are honored to recommend A Angel Adoptions, and we are blessed to call them friends. They changed our lives, and we are so thankful they are a part of our adoption story.

Anonymous Birth Mother
I placed my baby for adoption with A Angel Adoptions because I knew I wasn't prepared to be a mom at that time. I also knew this baby deserved a chance in life with parents who were prepared to have a baby. I would recommend Suzanne and her agency to anyone thinking about placing their baby for adoption. I would also play it the same way if I had to do it again and really feel like the Lord heard my prayers. I remember being so scared and lonely and felt like Suzanne was always there for me to talk to – day or night. She helped me know what to expect at the hospital and through the years. She continues to be a huge support system to me.

Yolando Ho
We adopted a beautiful baby boy from A Angel and it was a whirlwind of an experience, but I wouldn't have changed a single thing. We heard about A Angel through a friend and were initially interested because of their lack of upfront costs, which is rare (at least where we live). We submitted all of the required materials in April 2018 and just a few months later, got the call that would change our lives forever. We are so grateful for our son's birth family, Suzanne and Emily, as well as Kate, who took care of our son for a few days while we hurried to get our paperwork together and booked our travel to AL. Kate was incredibly kind and we continue to stay in touch with her to this day.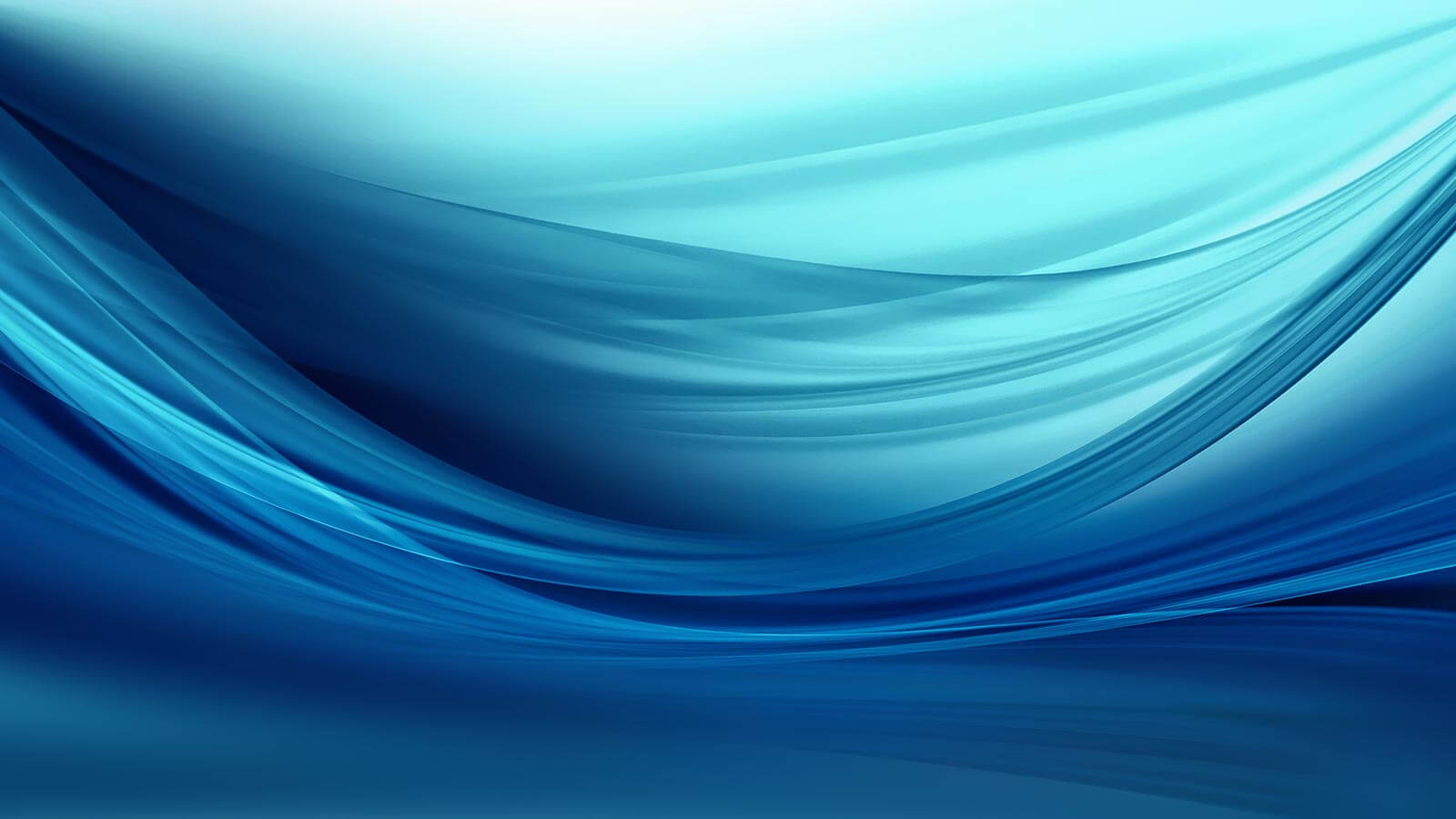 Anonymous Birth Mother
Thank you for caring about me and my son. I'm so thankful for you, your workers, and your agency, A Angel Adoptions. I'm also especially thankful for the adoptive parents of my son. I would work with you and your agency again with a drop of a hat!

Cassie Bauman
I highly recommend A Angel Adoptions. We adopted our youngest daughter through them in 2019. They were always upfront/transparent with costs, time frames, and sharing their wonderful wisdom/perspective (from doing this so long). They walked our birth mom and us step by step through the whole process. Suzanne is very comforting, encouraging and quick to get a hold of any time. She and her teammate, Emily, visited the hospital every day from right after the delivery to discharge. They became dear friends through the whole process. Don't take my word for it. All you have to do is call Suzanne and you'll know from her patient, kind voice and the time she takes to answer all your questions that she is totally dedicated to what she does and the women and men she helps. Our adopted daughter is our third and most likely our last kiddo, but if we wanted to adopt again, I would not hesitate to use A Angel again!

Corey Starks
We adopted our daughter through A Angel Adoptions in 2018 and we are so thankful the Lord led us to A Angel! They are simply amazing and have been there through every step of the way. They are truly loving, professional and would do anything to help expectant mothers and adoptive families. The love they demonstrate on a daily basis is nothing short of the love they truly have for adoption and helping others. We highly recommend A Angel Adoptions and know you will truly be blessed by them if you adopt through them or if you are considering placing your child for adoption. Suzanne will give you all the care and guidance through every step of the way and we are confident you will be just as thankful as we are that A Angel is a part of your adoption story forever!

Anonymous Birth Mother
I was in high school when I found out I was pregnant. I told my mom and nobody else. I hid the pregnancy and picked out the parents for my baby girl. They had a daughter already so they are now sisters and close in age. Me and my mom have stayed in touch and we have an open adoption. I am thankful for Miss Suzanne and her adoption agency.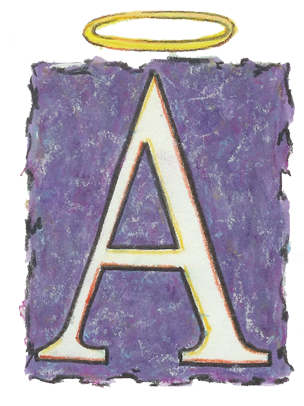 Anonymous Adoptive Family
How do you thank someone for helping to complete your family? Your support as we went through our adoption process was so wonderful. You pulled us up when we were down and literally helped us cope with everything. Our son brings such joy to our whole family. He is so happy and has the most beautiful smile. He is worth all we went through and makes this Christmas even more special. Thank you so much for all that you did to bring him to us. We cannot imagine our lives without our precious angel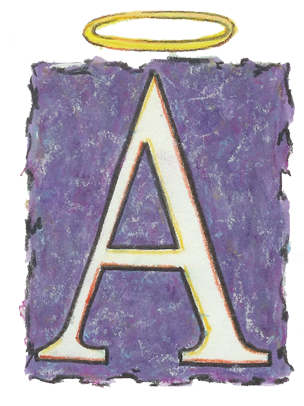 Anonymous Adoptive Family
We worked with A Angel Adoptions for our second adoption. We had an outstanding experience. Adoption is a very challenging process, and Covid definitely added to that stress, so it was very important to us that we work with the best professionals. We felt confident that Suzanne and her staff were running one of (if not the) best private agencies in Alabama. Their work is top notch. The team is small and close knit, and each of them have so much experience working in adoption. Even after completing one adoption through a different agency in 2017, we learned and grew a lot during our time working with them. We felt very well taken care of and supported during the process. We are so grateful to have our daughter because of them.

Anonymous Birth Mother
I already had 2 kids when I found out I was pregnant again. I don't believe in abortion. I knew there were people out there who couldn't have kids. The father of my baby said this wasn't his baby. My son has great parents now and we text a lot.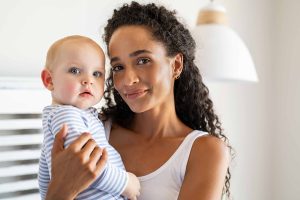 Adoption
Are you thinking about the adoption option? If you are, then you're at the right place. Hello, I'm Suzanne Peden, and I am a clinical social worker, but I'm also the owner of A Angel Adoptions. I started working in the adoption field 37 years ago, but about 21 years
Read More »
"A baby is an angel whose wings decrease as his legs increase."
-Author Unknown