Adoption Alabama – A Full Service Adoption Agency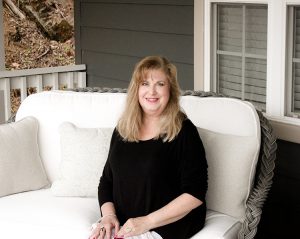 "After working in the adoption field since 1985 as a clinical social worker, I finally realized my dream of opening my very own private adoption agency in 2001! My goal has always been to be a small, licensed Alabama adoption agency that provides personal guidance and counseling through every step of the way! My focus has never been to grow and branch into other states. Working with Alabama women who choose an adoption plan will always be the number one focus of A Angel Adoptions."
"I have always been very proud of the quality adoptive families adopting through our agency. It is very important to me that adoptive families receive counseling services during and after the adoption, as well as education, training and handholding throughout the process."
"Although a few birth mothers request a closed adoption, the majority of birth mothers are requesting varying levels of openness in their adoption plan." –Suzanne M. Peden, LICSW, PIP Executive Director
Please contact us anytime and we will come to you.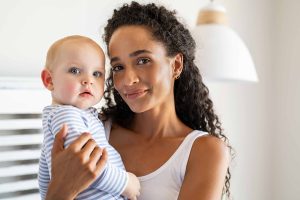 Adoption
Are you thinking about the adoption option? If you are, then you're at the right place. Hello, I'm Suzanne Peden, and I am a clinical social worker, but I'm also the owner of A Angel Adoptions. I started working in the adoption field 37 years ago, but about 21 years
Read More »
"Sometimes we feel that we are all alone, as life brings us challenges to overcome and hardships to bear. But when we least expect it, help can appear. It may be a kind word from a stranger or a phone call at just the right time, and we are suddenly surrounded with the loving grace of God. Miracles happen every day because angels are everywhere."
-Marci

Kattie Taylor
From the moment we started working with A Angel Adoptions, we knew there was something different about them. We could tell right away that to Suzanne and A Angel, this was more than a business, this was about finding the perfect, forever home for someone else's most treasured gift. After being matched, Suzanne and Emily walked us through every single step. There was never a moment we felt out of the loop. Many times Suzanne would call just to check in and talk about how excited we all were for our sweet baby that was on the way. When we were told that no money would exchange hands until the birth mother signed over her rights, we were shocked. This was not what we were accustomed to seeing from other agencies. This solidified again that to Suzanne, Emily and A Angel Adoptions, the business side of things was not the priority, it was finding a loving home for a precious baby. Still to this day, 19 months later, we can reach out with any questions and we know that we will get an email or a phone call in response. We are honored to recommend A Angel Adoptions, and we are blessed to call them friends. They changed our lives, and we are so thankful they are a part of our adoption story.

Anonymous Birth Mother
I placed my baby for adoption with A Angel Adoptions because I knew I wasn't prepared to be a mom at that time. I also knew this baby deserved a chance in life with parents who were prepared to have a baby. I would recommend Suzanne and her agency to anyone thinking about placing their baby for adoption. I would also play it the same way if I had to do it again and really feel like the Lord heard my prayers. I remember being so scared and lonely and felt like Suzanne was always there for me to talk to – day or night. She helped me know what to expect at the hospital and through the years. She continues to be a huge support system to me.

Yolando Ho
We adopted a beautiful baby boy from A Angel and it was a whirlwind of an experience, but I wouldn't have changed a single thing. We heard about A Angel through a friend and were initially interested because of their lack of upfront costs, which is rare (at least where we live). We submitted all of the required materials in April 2018 and just a few months later, got the call that would change our lives forever. We are so grateful for our son's birth family, Suzanne and Emily, as well as Kate, who took care of our son for a few days while we hurried to get our paperwork together and booked our travel to AL. Kate was incredibly kind and we continue to stay in touch with her to this day.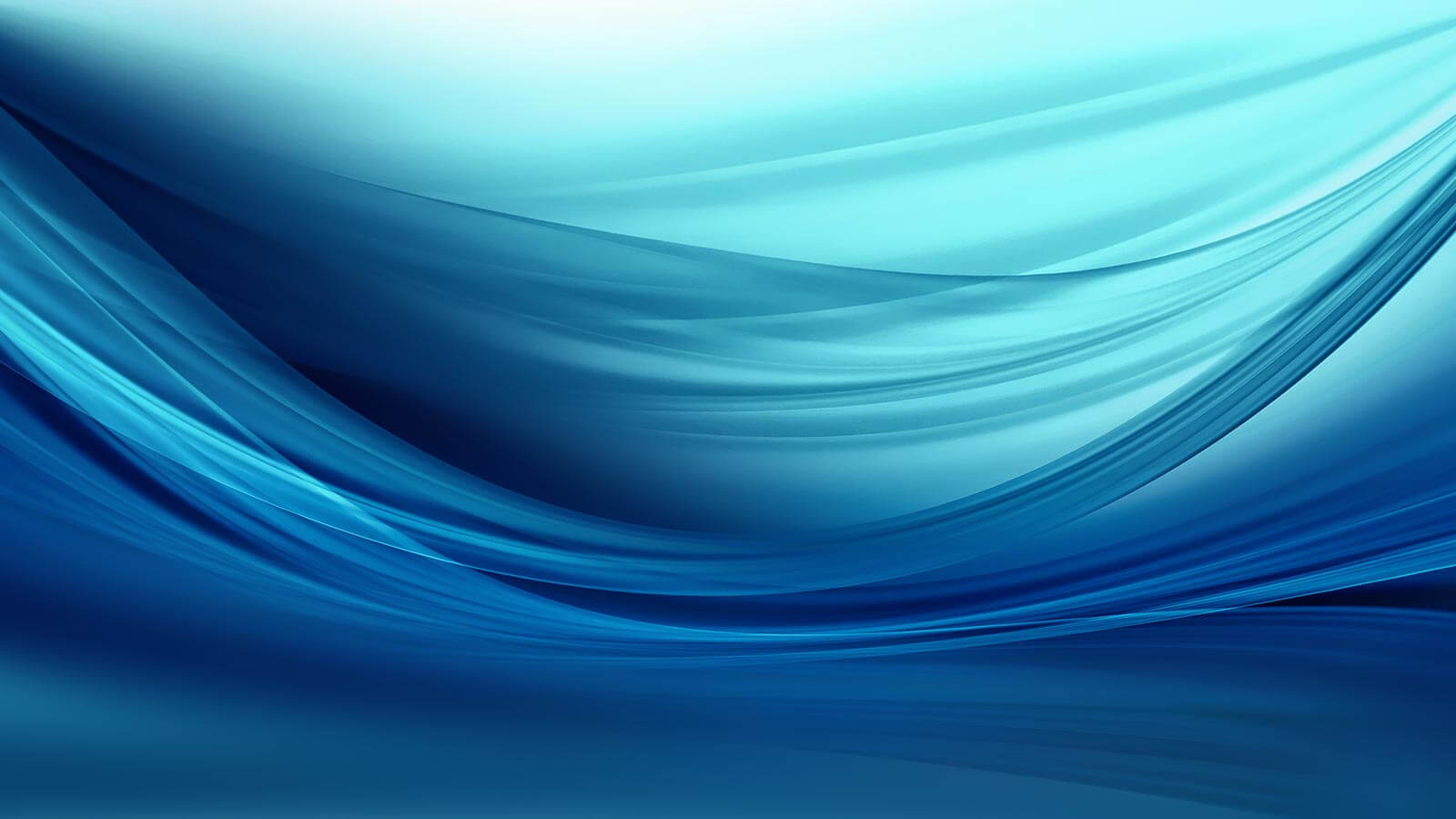 Anonymous Birth Mother
Thank you for caring about me and my son. I'm so thankful for you, your workers, and your agency, A Angel Adoptions. I'm also especially thankful for the adoptive parents of my son. I would work with you and your agency again with a drop of a hat!

Cassie Bauman
I highly recommend A Angel Adoptions. We adopted our youngest daughter through them in 2019. They were always upfront/transparent with costs, time frames, and sharing their wonderful wisdom/perspective (from doing this so long). They walked our birth mom and us step by step through the whole process. Suzanne is very comforting, encouraging and quick to get a hold of any time. She and her teammate, Emily, visited the hospital every day from right after the delivery to discharge. They became dear friends through the whole process. Don't take my word for it. All you have to do is call Suzanne and you'll know from her patient, kind voice and the time she takes to answer all your questions that she is totally dedicated to what she does and the women and men she helps. Our adopted daughter is our third and most likely our last kiddo, but if we wanted to adopt again, I would not hesitate to use A Angel again!

Corey Starks
We adopted our daughter through A Angel Adoptions in 2018 and we are so thankful the Lord led us to A Angel! They are simply amazing and have been there through every step of the way. They are truly loving, professional and would do anything to help expectant mothers and adoptive families. The love they demonstrate on a daily basis is nothing short of the love they truly have for adoption and helping others. We highly recommend A Angel Adoptions and know you will truly be blessed by them if you adopt through them or if you are considering placing your child for adoption. Suzanne will give you all the care and guidance through every step of the way and we are confident you will be just as thankful as we are that A Angel is a part of your adoption story forever!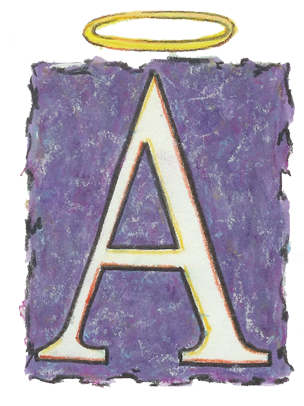 Anonymous Adoptive Family
How do you thank someone for helping to complete your family? Your support as we went through our adoption process was so wonderful. You pulled us up when we were down and literally helped us cope with everything. Our son brings such joy to our whole family. He is so happy and has the most beautiful smile. He is worth all we went through and makes this Christmas even more special. Thank you so much for all that you did to bring him to us. We cannot imagine our lives without our precious angel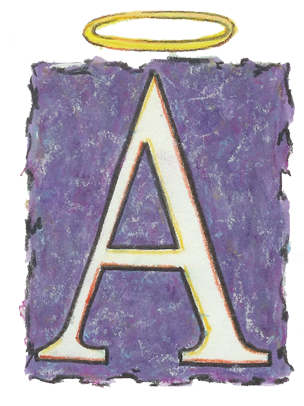 Anonymous Adoptive Family
We worked with A Angel Adoptions for our second adoption. We had an outstanding experience. Adoption is a very challenging process, and Covid definitely added to that stress, so it was very important to us that we work with the best professionals. We felt confident that Suzanne and her staff were running one of (if not the) best private agencies in Alabama. Their work is top notch. The team is small and close knit, and each of them have so much experience working in adoption. Even after completing one adoption through a different agency in 2017, we learned and grew a lot during our time working with them. We felt very well taken care of and supported during the process. We are so grateful to have our daughter because of them.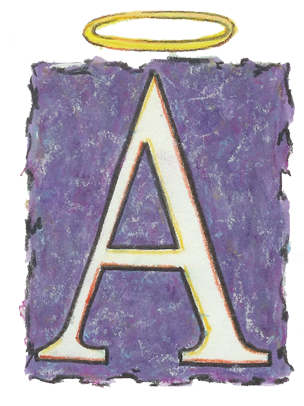 Anonymous Birth Mother
I already had 2 kids when I found out I was pregnant again. I don't believe in abortion. I knew there were people out there who couldn't have kids. The father of my baby said this wasn't his baby. My son has great parents now and we text a lot.

Haleigh Davis
A angel adoption was an answer to prayer, well many prayers. After two failed matches with other agencies, we had lost a significant amount of money. We love the heart of A Angel, the professionalism, but also the relationship we built along the way. Knowing our money was not at risk until our baby was home safely in our arms gave us tremendous peace in the chaos and confusion we had been through. They walked us through every step of the way, helped us build a relationship with our birthmom, and even grieved along side us a year later when our babies mom had passed away. They have gone above and beyond to love our family and our daughter well. We have and will continue to recommend them to prospective adoptive families! Our family is complete because of them, and we sure are grateful!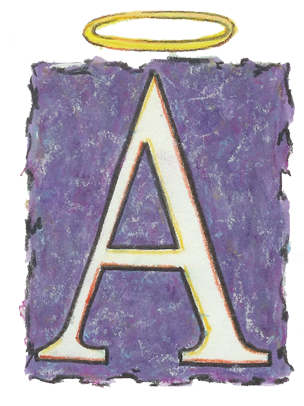 Anonymous Birth Mother
I was in high school when I found out I was pregnant. I told my mom and nobody else. I hid the pregnancy and picked out the parents for my baby girl. They had a daughter already so they are now sisters and close in age. Me and my mom have stayed in touch and we have an open adoption. I am thankful for Miss Suzanne and her adoption agency.

Birth Mother - Myca
Because I was a scared 20-year-old girl, I knew I wasn't prepared to be a mom – I knew his life deserved a chance. I knew there were others more prepared than me. Our circle of love just grew – like a blended family. I would recommend Suzanne and her agency. The Lord really did hear my prayers. I remembered being so scared. Suzanne made it so easy. I knew what to expect and Suzanne was there for me to talk to. I felt so lonely.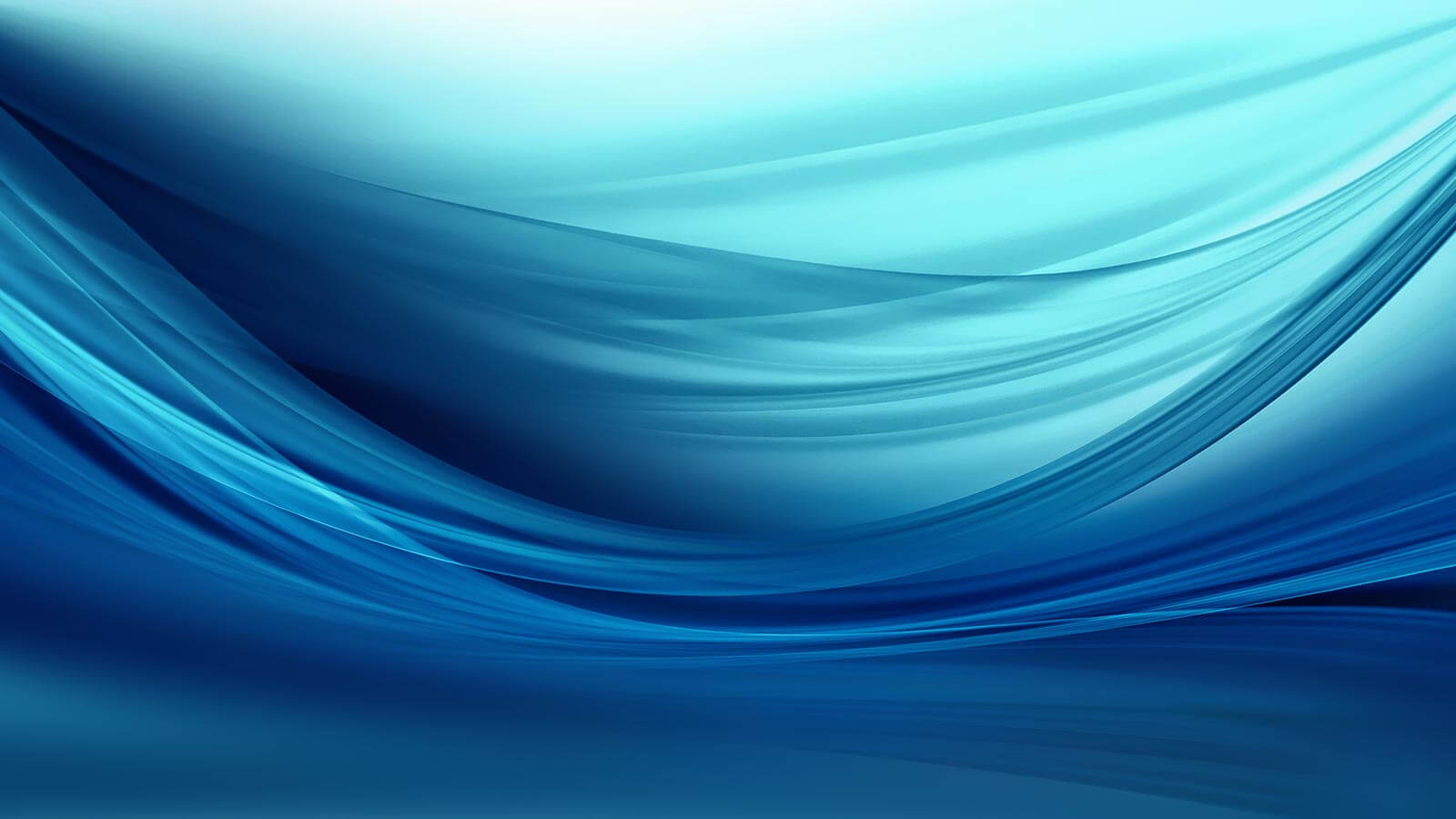 Adoptive Mom - Tami
I need to send you another thank you to express how great you and your agency are. We have a successful placement of another son, so we are very happy this worked out as we love him dearly and he is meant to be ours:-) Over the years we have worked with many different placing agencies and we have not found any that come even close to offer the professionalism, attention to detail, care and compassion for all members of the adoption triad as A Angel Adoptions has done for us. We knew we wouldn't be taken as well care of as you have done for us with our adoption of our son, but this recent experience has really exemplified how exceptional you are. We were missing you every step of the way. Thank you again for how hard you worked for us; we really cannot thank you enough. Please don't change a thing; babies, birth families and adoptive families really need you. You are truly Angels in the adoption profession.

Adoptive Parents - Rachel and Dave
When we were asked to describe what parenting feels like, we described it as "butterflies and rainbows" and even when our son is fussy, we feel very blessed and grateful to be his parents. We describe our son as the "greatest joy in our lives."

Adoptive Mother - Isabel Betancur
After two failed matches with another agency, we were feeling very defeated in our adoption journey and had lost a substantial amount of money. Then we met Suzanne and her team at A Angel! Wow! What a sweet answer to prayer! A Angel is unlike any other agency we've come across. Their service to both adoptive parents and birth moms is unparalleled. Suzanne brings a ton of experience and knowledge to this process. She is kind and compassionate, and was completely upfront and transparent about cost and expectations. She and Emily were available to us always, answered question after question, and supported us every step of the way. We adopted during COVID, which created some major challenges, but that didn't stop them from giving us their full support. They loved and advocated for our birth mother so well throughout the process, which made us feel confident and assured in the placement. We are forever grateful to Suzanne, Emily and Kate for all their hard work and support in bringing our baby home. These three are true angels in the adoption industry!!

Camille Taunton
We have nothing but stellar things to say about Suzanne and A Angel Adoptions. We talked to several agencies before deciding to work with A Angel, and after our initial call, we knew we would use them for our adoption. Just our first call was almost 2 hours, and Suzanne took the time to answer every question we had thoroughly, honestly, and transparently. Even though A Angel is a smaller agency, they gave us a real confidence in the process. They were great at communicating throughout, and are great at educating you about adoption, both the good and the hard so you're adequately prepared. Susan and Emily were amazing to work with, as well. They made what could be a stressful process enjoyable, and we felt like we gained 3 new friends along the way. Suzanne and Susan are amazing at caring for birthmoms, constantly checking in and offering counseling, even if that means traveling on the weekend. We're so grateful for each of them and their role in our adoption story! We couldn't imagine working with anyone else.