Adoption Alabama – A Full Service Adoption Agency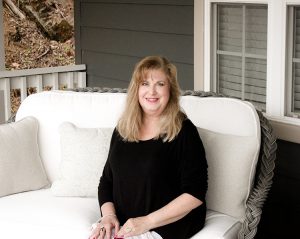 "After working in the adoption field since 1985 as a clinical social worker, I finally realized my dream of opening my very own private adoption agency in 2001! My goal has always been to be a small, licensed Alabama adoption agency that provides personal guidance and counseling through every step of the way! My focus has never been to grow and branch into other states. Working with Alabama women who choose an adoption plan will always be the number one focus of A Angel Adoptions.
"I have always been very proud of the quality adoptive families adopting through our agency. It is very important to me that adoptive families receive counseling services during and after the adoption, as well as education, training and handholding throughout the process.
Although a few birth mothers request a closed adoption, the majority of birth mothers are requesting varying levels of openness in their adoption plan." –Suzanne M. Peden, LICSW, PIP Executive Director
Please contact us anytime and we will come to you.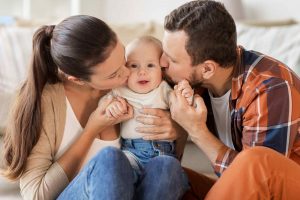 The Advantages of Working with An In-State, Private, Licensed Adoption Agency in Alabama Whether you are a potential birth mother living in Alabama who is
Read More »
"Sometimes we feel that we are all alone, as life brings us challenges to overcome and hardships to bear. But when we least expect it, help can appear. It may be a kind word from a stranger or a phone call at just the right time, and we are suddenly surrounded with the loving grace of God. Miracles happen every day because angels are everywhere."
-Marci